Supplements pour Cedric-Physically sportsman of the year 2017.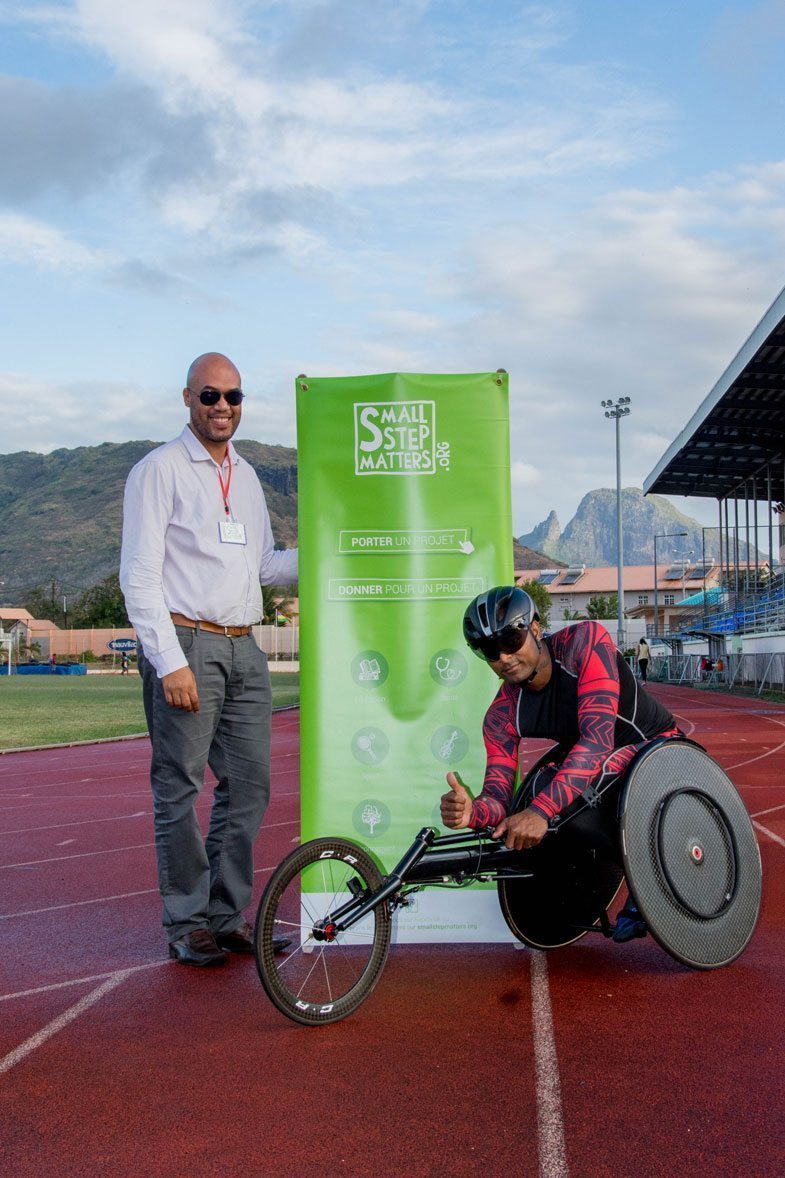 1

Contributions

0

Jours restant

Rs 4,208

sur Rs 4,000
DESCRIPTION DU PROJET
PHYSICALLY HANDICAPPED SPORTSMAN OF THE YEAR 2017-Cedric doit avoir quotidiennement son apport vitaminé ..
Cedric a reçu la distinction de Physically Handicapped Sportsman of the Year 2017 et participera aux Gold Coast 2018 Commonwealth Games qui se tiendront du 4 au 15 avril prochain.
Cedric a besoin quotidiennement après ses entrainements de para-athlète des vitamines et du calcium, du magnésium et des barres céréalières et l'équipe de Small Step Matters est heureuse de l'accompagner et encourage le public à l'encourager dans ce challenge en lui offrant les vitamines dont il a besoin à fin mai 2018 .
Nous lui souhaitons bon courage et bonne chance !!!
Extrait du site Gold Coast Commonwealth 2018- https://www.gc2018.com/the-sport/para-sports-program
GC2018 is going for gold in its quest to deliver an inclusive Games and will proudly host the largest integrated Para-Sport program in Commonwealth Games history
GC2018 will set a new Commonwealth Games record by hosting up to 300 para-athletes and 38 medal events across seven sports – an increase of 45 per cent more athletes and 73 per cent more medals compared to the para-sport competition staged at the last Commonwealth Games in Glasgow in 2014.
Further highlighting GC2018's commitment to equality and inclusion, there will also be an equal number of men's and women's events across all sports.
The GC2018 Para-Sport program has been developed by the Commonwealth Games Federation (CGF) and GC2018 in consultation with the International Paralympic Committee and other relevant international sport federations to showcase the best para-sport in the Commonwealth.
Athletics, Swimming, Lawn Bowls, Powerlifting, Track Cycling, Table Tennis and Triathlon will all be contested during the April 4–15, 2018 event.
OBJECTIFS
Commonwealth Games Australia 2018