The Empowerment of 15 youth of Residence Malherbes Curepipe and vicinities through sports activities.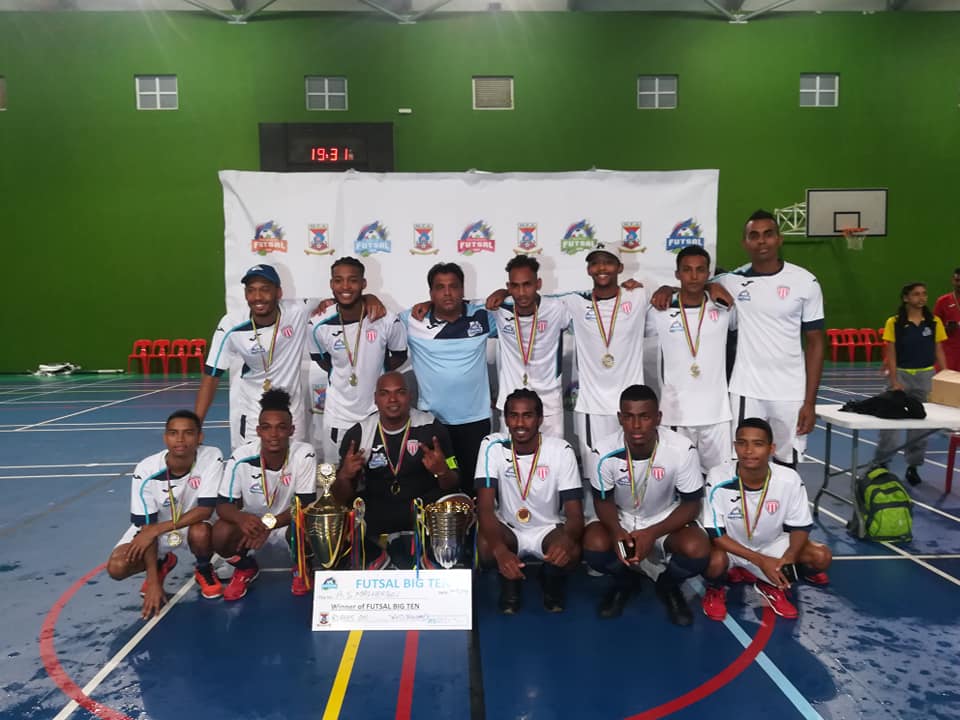 11

Contributions

0

Jours restant

Rs 71,200

sur Rs 70,150
DESCRIPTION DU PROJET
AS Malherbes is a Social Club and a Non-profit Organization, our vision is to empower the youth through Futsal and developing the players of tomorrow not only into good player but more so good human being, we want to give the youth the opportunity to become Elite player. Currently, 50 youngsters are benefits of our program both boys and girls. So far, AS Malherbes men Futsal Team was Champion of Mauritius Futsal Big 10 League 2018/2019, and AS Malherbes Women Futsal Team was Champion of Mauritius Women Futsal cup 2018 /2019.
We have also been invited to Spain for a tournament next year !
This fundraising will be use to buy:
15 futsal shoes x Rs 2600.00 = Rs 39,000.00 15 Sport bags x Rs 600.00 = Rs 9,000.00
15 Polo shirt x Rs 350.00 = Rs 5,250.00
15 Track suit x Rs 700.00= Rs 10,500.00 Grand Total = RS 63,750.00
OBJECTIFS
> To use Futsal as a medium to change the attitudes of vulnerable youth towards life and make them believe in their own capacity/ability and grow
> To give the youth the chance to play Futsal and afford them healthy activity
> To prevent youth from roaming on the streets and keep them away from drugs and social issue.
CATÉGORIE
Inclusion sociale